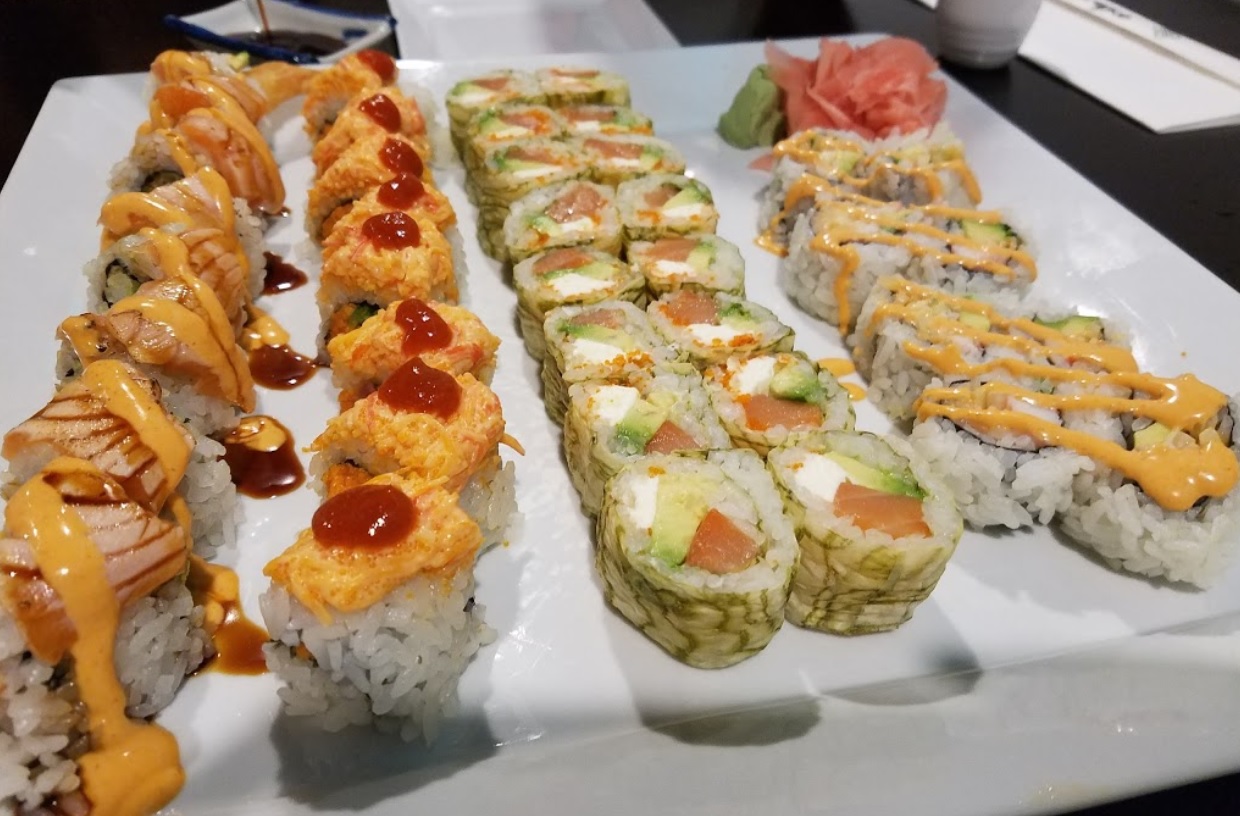 Established in 2000, Arigato is a Japanese Sushi restaurant based in Edgewater, New Jersey.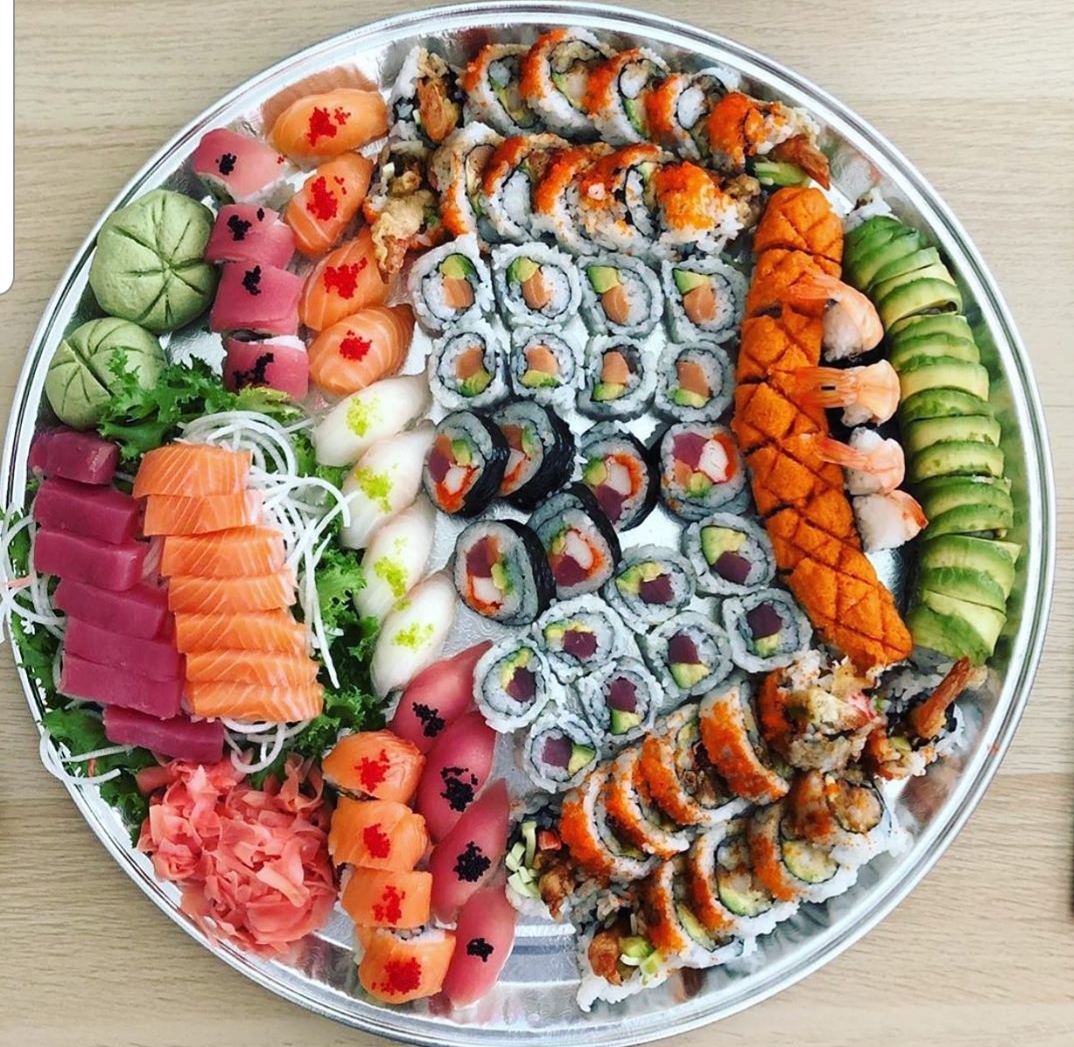 We have been providing a creative approach to the rich traditions of Japanese cuisine for over 35 years. We pride ourselves in our casual yet vibrant setting. We offer a warm welcome to those who wish to indulge in our dishes.

With the passion and skills we own, it is our priority to provide our customers with the best possible service. We invite you to visit us soon. Reservations are highly recommended.

We are open 7 days a week & offer dine-in, pickup and delivery. We look forward to seeing you soon!

"One of our favorite Sushi places across Bergen county. Their all you can eat lunch special is an amazing value - with choices of sushi, rolls, hot appetizers... staff is always very friendly & every dish is fresh and tasty. Have returned over a half-dozen times and plan on going again!"

Marc R.

Fort Lee, NJ

"Awesome sushi! All you can eat! They do have parking on side of the restaurant but if it's full there is a municipal parking very close right after the building. Very nice setting and very close to the Hudson!"

Carlo E.

Jersey City, NJ

"Arigato is our go to sushi spot. We sometimes venture out and try other places but we always end up coming back here. They never disappoint. Fresh, delicious sushi, starters, and apps. Even their red bean ice cream is awesome, don't leave without trying it!"

Tracey L.

Queens, NY
1034 River Road
Edgewater, NJ 07020
Email: arigato.edgewater@gmail.com
Phone: (201) 886-1233

Give us a call or drop by anytime. We endeavour to answer all enquiries within 24 hours on business days.
For Directions: Click Here!
We are open 7 days a week!
Sunday - Thursday: 12:00pm - 10:00pm
Friday - Saturday: 12:00pm - 11:00pm

*Dine-In starts at 5:00pm every day*
*No Deliveries after 8pm!*